Sustainability
A progressive sustainability model based on four pillars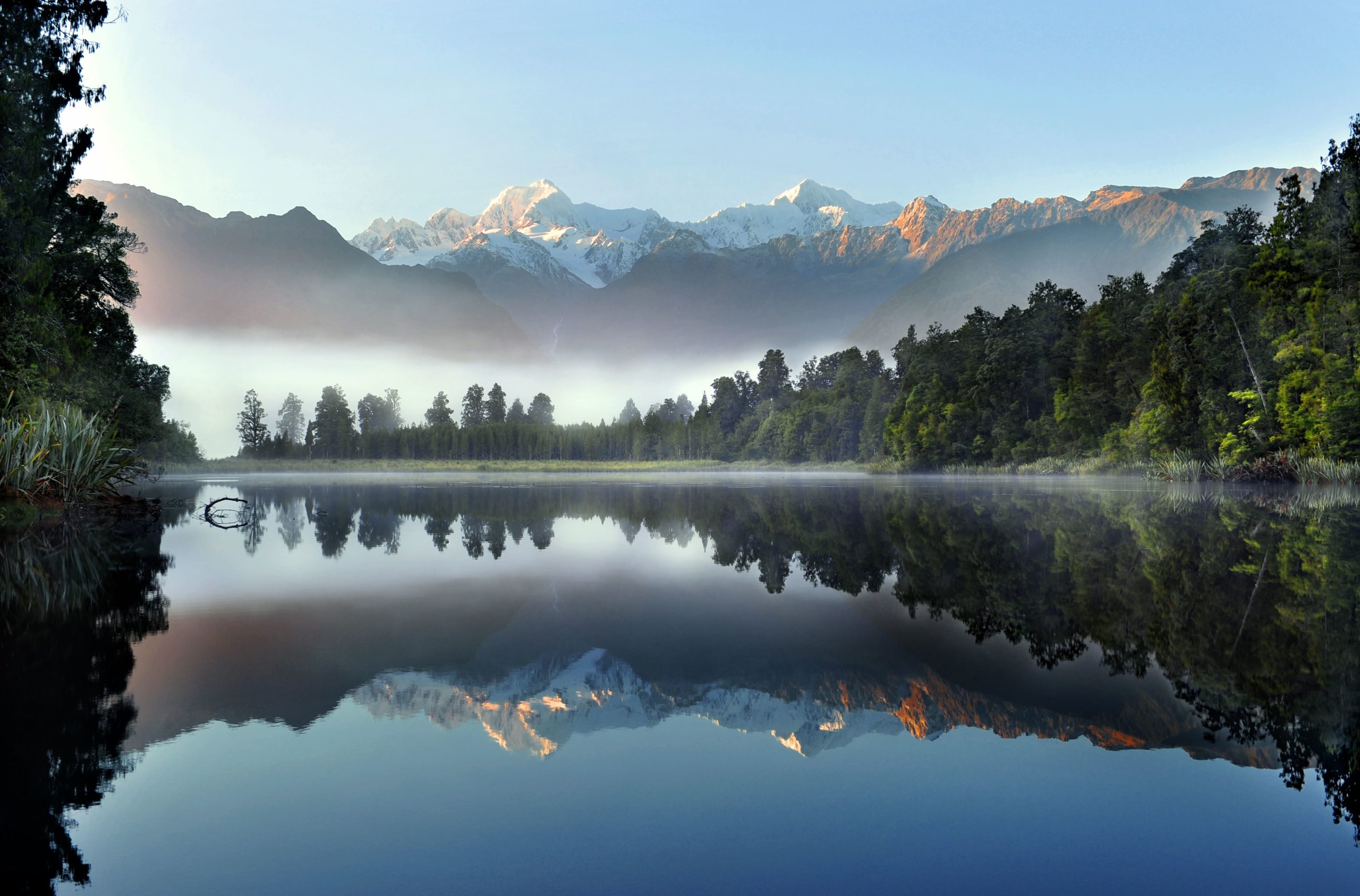 Our approach is firmly rooted in the reality that the future of all industries is dependent on the health and wellness of the planet and the people on it. As a commodities company, we are committed to strong stewardship of the environment while maximizing the prosperity of our shareholders, employees, and communities through positive, sustainable practices.
We recognize the world is changing and are positioning ourselves to meet the needs of future generations.
Our Dedication
With a dedicated ESG Committee comprised of top management, as well as the strong support of our employees, Freepoint is committed to sustainability. We are focused on strong governance and ethical practices while growing our sustainable energy development and technologies and minimizing the environmental impact of our operations. The four pillars of our environmental and sustainable policies are strategically focused on Governance, Planet, People, and Prosperity.